GET INVOLVED
Empower Women & Men in your community to CHOOSE LIFE.
We educate, support and empower women and men facing abortion decisions.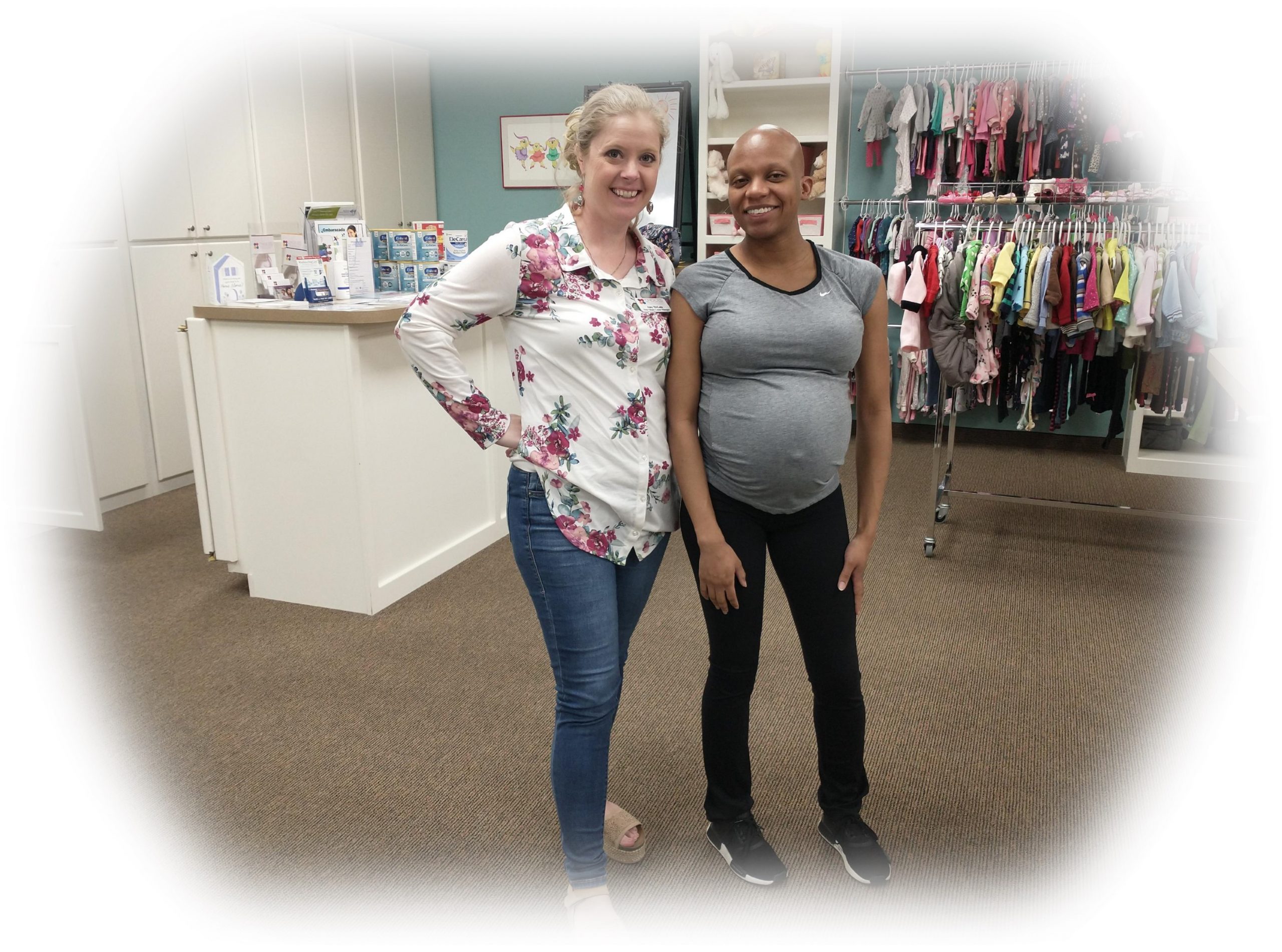 SAVE LIVES IN YOUR COMMUNITY
Support our work and get involved with Choices Life Resource Center. Community support ensures our ability to meet the needs of local women and men facing unplanned pregnancy decisions. Mothers who consider abortion often face circumstances that are very painful and very real. Your generosity can change grief, fear, and impossibility into hope, into survival, even into joy.
As a 501c3 organization, we are funded solely by donations from churches, businesses, groups, and individuals within the community. Financial statements are available and our team is always happy to answer your questions. Thank you for supporting families in our community.
Join our Volunteer Team
Our 100+ Christian volunteers provide life-affirming support to hundreds of clients monthly.
Pray for CHOICES
Add us to your prayer list. Also, we love hosting groups in our centers! Private Rooms are available.
For Personal Prayer/Study
Host a staff or small group meeting in one of our conference rooms
Financial Support
Make supporting CHOICES a part of your monthly budget
Your Church can participate in our Baby Bottle Boomerang
Make A Real Change In Someone's Life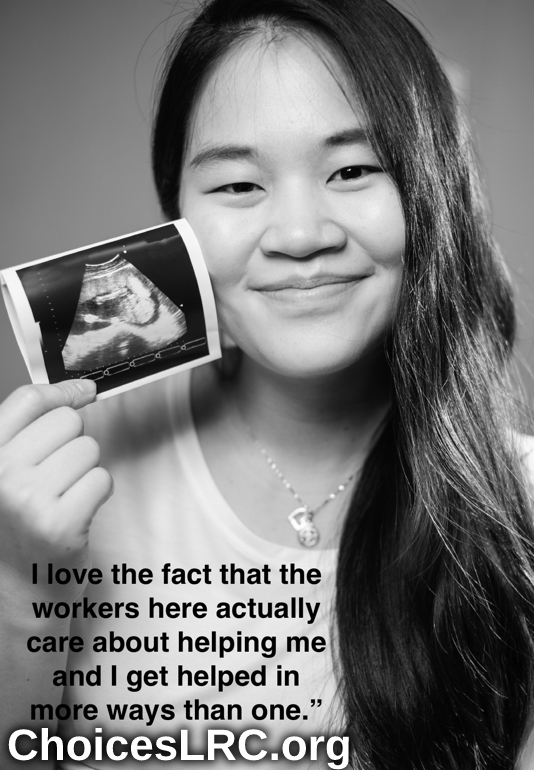 Thank you for educating yourself on the sanctity of human life and abortion from a biblical perspective.
Abortion is clearly taking place within the church family. We must talk about abortion!
If we refuse to speak about abortion in the church, it will send one of two false messages:
1. Abortion may be seen as no big deal, nobody's business, or not a sin. However, every abortion is an act of violence that intentionally kills an innocent pre-born baby in his mother's womb. It is a Christian's imperative to seek to save those who are most vulnerable.
2. The second possible false conclusion if we fail to mention abortion is that it is unforgiveable and there is no hope for those who have had or participated in an abortion. This is patently false because the Bible tells us that the blood of Jesus is sufficient for ALL sin.
OUR CLIENTS LOVE US
We are a group of caring individuals – not unlike yourselves – who treat each client with absolute compassion and integrity – 99% of our clientele are grateful for the services and compassion they received during the appointment.
"I have never been in a medical office where I was treated with such dignity and respect."
"I appreciate the staff at CHOICES so much! I felt completely safe and supported through the whole process."
"My boyfriend wanted me to have an abortion and I was unsure. Choices free services helped me make a decision."
Help Save Babies from Abortion By Donating Today!