Choices Life Resource Center exists to demonstrate and share the life-changing message of Jesus Christ by providing practical help and loving support to those facing an unplanned pregnancy.

CHOICES publishes a quarterly print and email newsletter.
If you would like to receive this quarterly publication and periodic updates, complete the form below. CFW does not share our mailing list with anyone.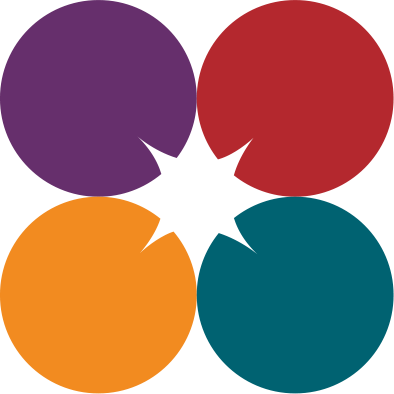 Upcoming Events
-
-
-
-
-
-
1
2
3
4
5
6
7
8
9
10
11
12
13
14
15
16
17
18
19
20
21
22
23
24
25
26
27
28
29
30
31